Excuse me while I blow the cobwebs off my blog here. It's been a while since I posted, but I'm ready to dive back in here with a Valentine's Day post. I love me some Valentine's Day, and even more so coming up with creative Valentine's Day ideas for my kids. I'm not yet ready to reveal this year's Valentine's Day cards, but thought I'd look back at Valentine's cards from the past…..
Last year, I did glittery sunglasses for my daughter. It took me a while to figure out how to securely attach the sunglasses to the card (hint: I hole-punched both sides of her face and slipped the arms of the sunglasses through and folded the arms on the backside of the card). I love how they turned out!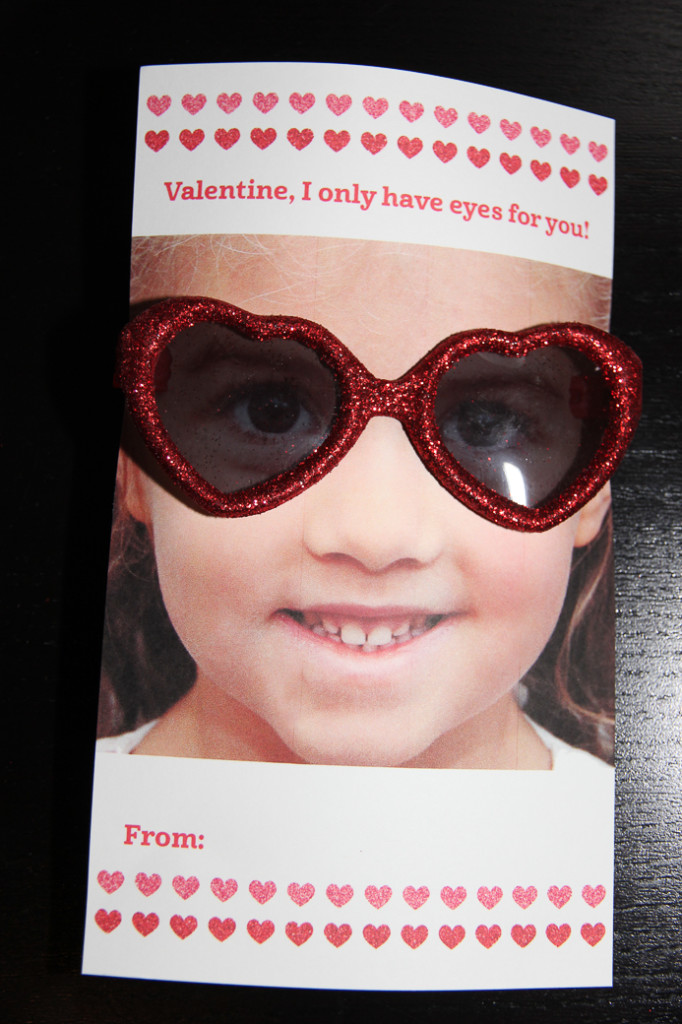 For my son, he chose rulers. I like the idea of a useful Valentine's Day treat that lasts a little longer than the day itself.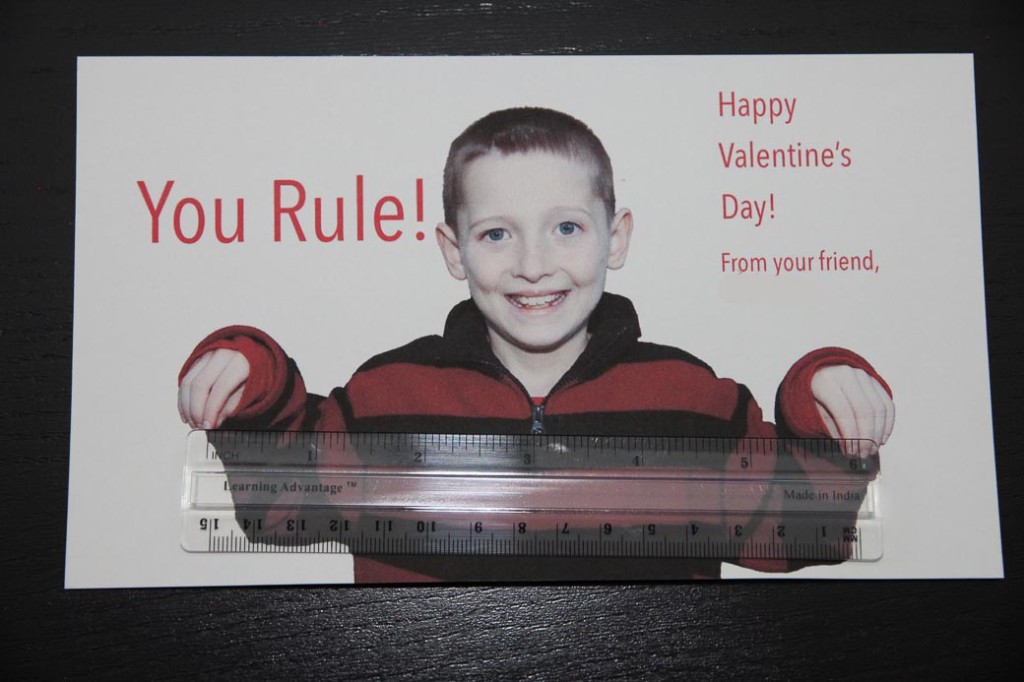 Here's another useful Valentine…watercolors! I love that saying…Art is in the heart! I can imagine all sorts of other art supplies you can use with that theme for Valentine's Day.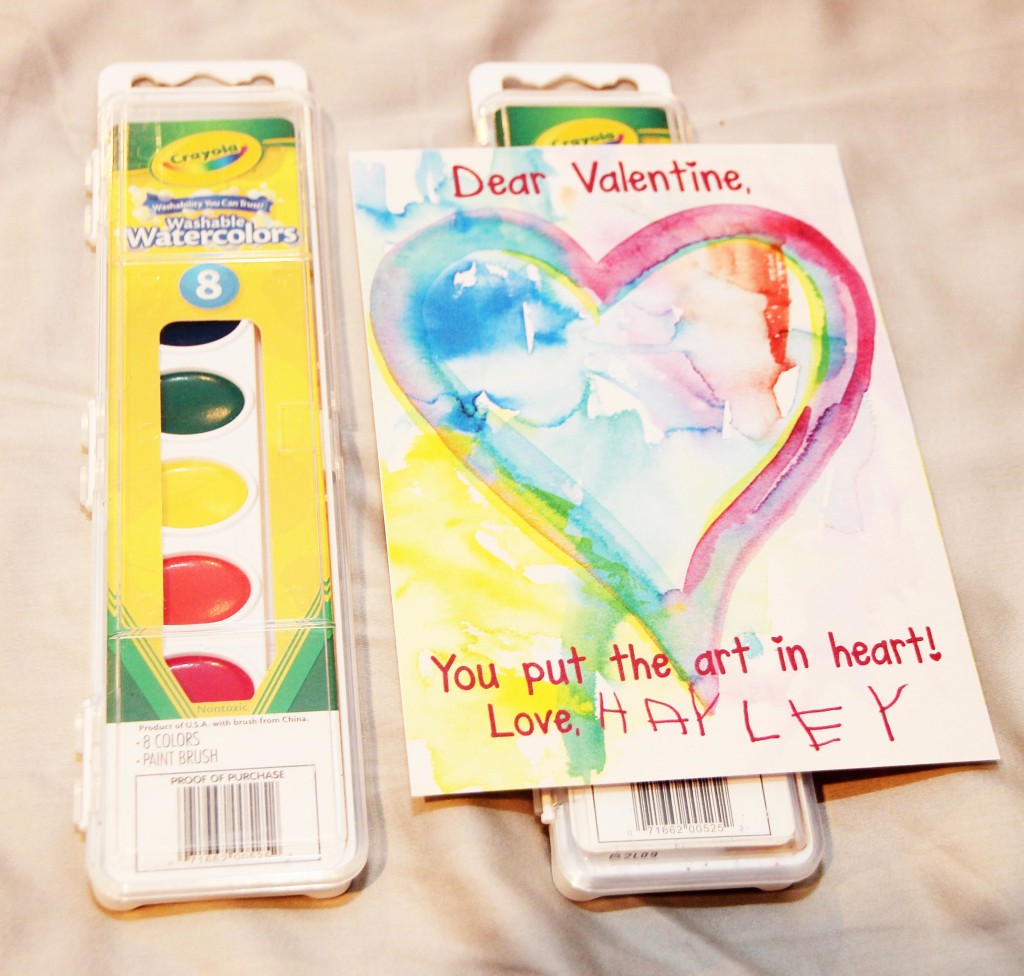 What are you planning for Valentine's Day this year??