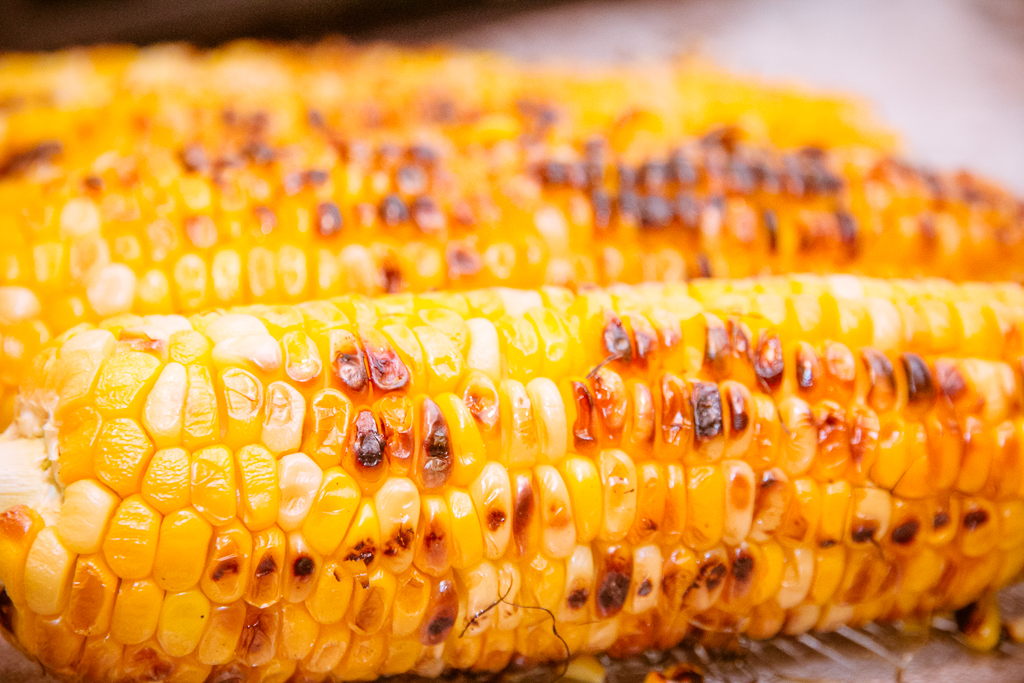 If you ask me what my favorite food is, hands down I would say popcorn. But truly, I like corn in ALL of its many forms. My husband does a lot of grilling around here, and invariably, we grill a lot of corn on the cob, especially in the summer. When I received the June/July 2014 issue of Fine Cooking magazine, I was excited to read an awesome article about cooking corn and some creative ways to flavor it. I immediately thought that I needed to try a few of the recipes. Check it out here: 3 Ways to Cook Corn on the Cob and 8 Creative Ways to Flavor It. Before I could discuss my plans with anyone, my husband brought the magazine to me and says let's make this recipe for Grilled Corn on the Cob with Spicy Mayo, Lime and Cheese. Shocker! Who knew he liked to read Fine Cooking? All I can say is…great minds think alike.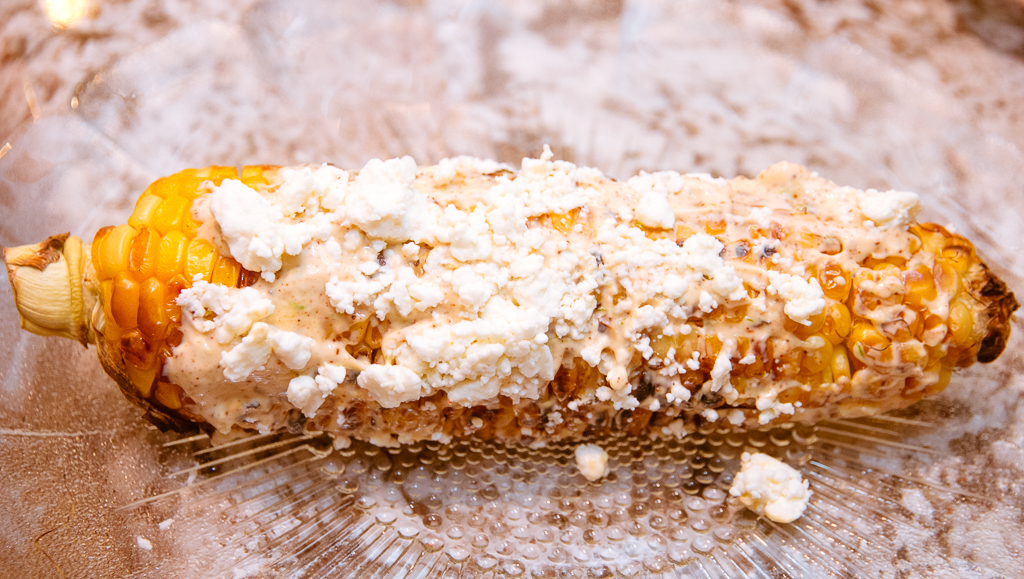 Speaking of cooking magazines, I receive more than my fair share each month. Of all the magazines I subscribe to, Fine Cooking is my favorite one. Why you might ask? Well, I'll tell you. I have never made a bad recipe from this magazine. Never! I discussed this very same thing with my brother-in-law, who is quite the foodie and chef himself, and he felt the same way. So, if you are considering getting a subscription to a cooking magazine, this is the one.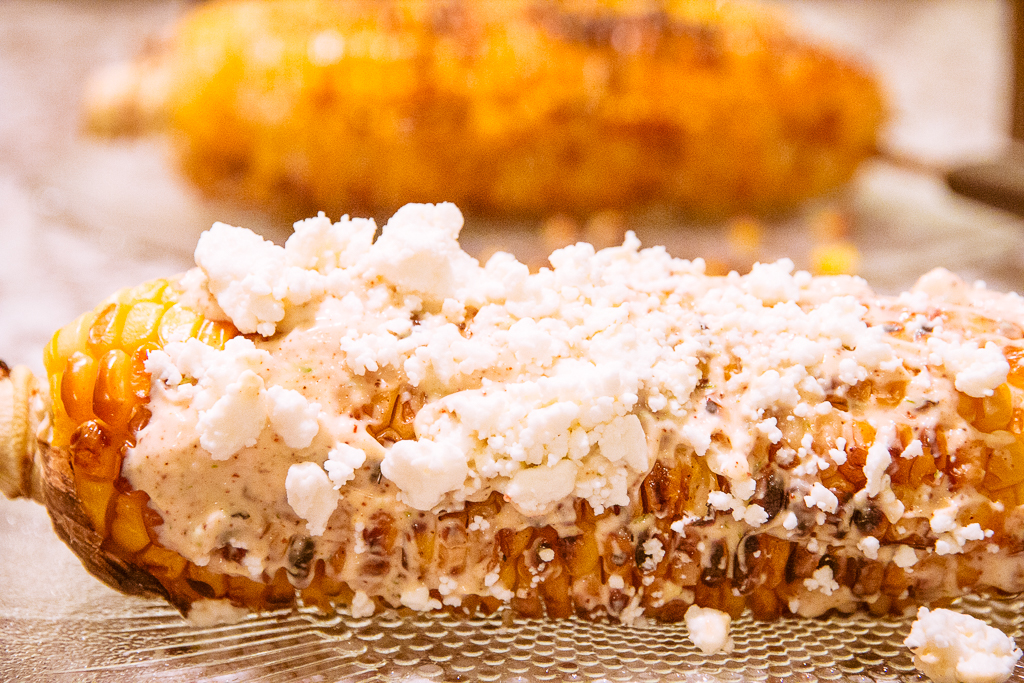 And, like all recipes from Fine Cooking, this one for Grilled Corn on the Cob with Spicy Mayo, Lime and Cheese did not disappoint. In fact, it was crazy good. And, it was easy and fast. What's not to love?! I can't wait to try out some of the other corn recipes in that issue.
Grilled Corn on the Cob with Spicy Mayo, Lime and Cheese

Print recipe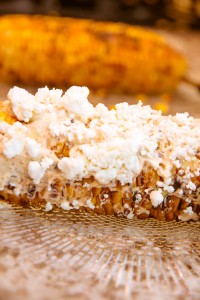 | | |
| --- | --- |
| Serves | 4 |
| Prep time | 5 minutes |
| Cook time | 8 minutes |
| Total time | 13 minutes |
| Allergy | Milk |
| Dietary | Vegetarian |
| Meal type | Side Dish |
| From magazine | Fine Cooking |
Ingredients
1/4 cup mayonnaise
1 teaspoon lime zest (finely grated)
1/4 teaspoon Mexican chili powder
Kosher salt (to taste)
2-1/2oz queso anejo, Cotija or feta cheese (crumbled, approximately 1/2 cup)
4 ears of corn (shucked)
Directions
Step 1
Prepare a medium-high charcoal or gas grill fire for direct grilling.
Step 2
Combine the mayonnaise, lime zest, chili powder, and 1/4 tsp. salt in a small bowl until well blended. Spread the cheese on a large plate.
Step 3
Grill the corn, turning occasionally, until charred in places and crisp-tender, about 8 minutes.
Step 4
Slather the corn with the mayonnaise mixture, then roll and press into the cheese. Sprinkle any remaining cheese on top.