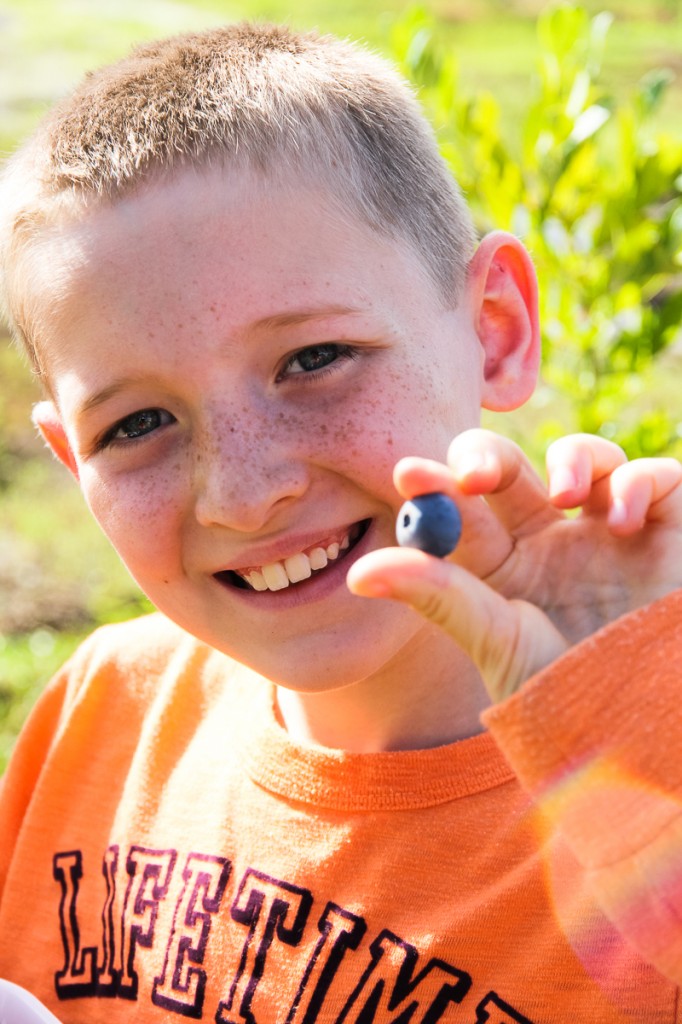 School is out for summer, and I purposely didn't book any camps for the first week so we could be free from alarm clocks and strict time schedules. That said, I knew we would have to get out and do some activities, otherwise we would go stir crazy (or maybe it's just me who would go crazy!). We've talked about strawberry picking for some time now. I was planning to go to a nearby farm, but when I checked their website, I was informed strawberry picking season was over. What?! Certainly, another farm still had strawberries.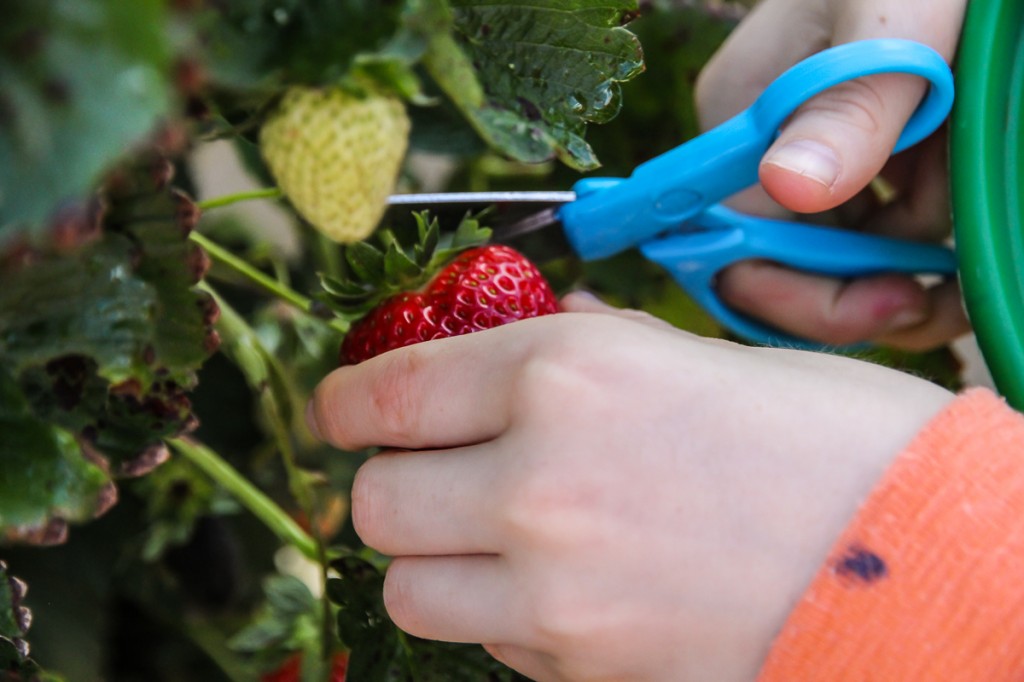 Enter Blessington Farms. Their website stated that they were open for picking not just strawberries, but blueberries and blackberries, too. Sweet! A little something for everyone (and better for me…I prefer blackberries anyway).
We made the 40-minute trek to the farm from our house. The people who worked there couldn't have been nicer if they tried. They were super helpful in pointing us in the direction of the best berries, not to mention instructing us in the finer points of picking and storing the berries once we got home.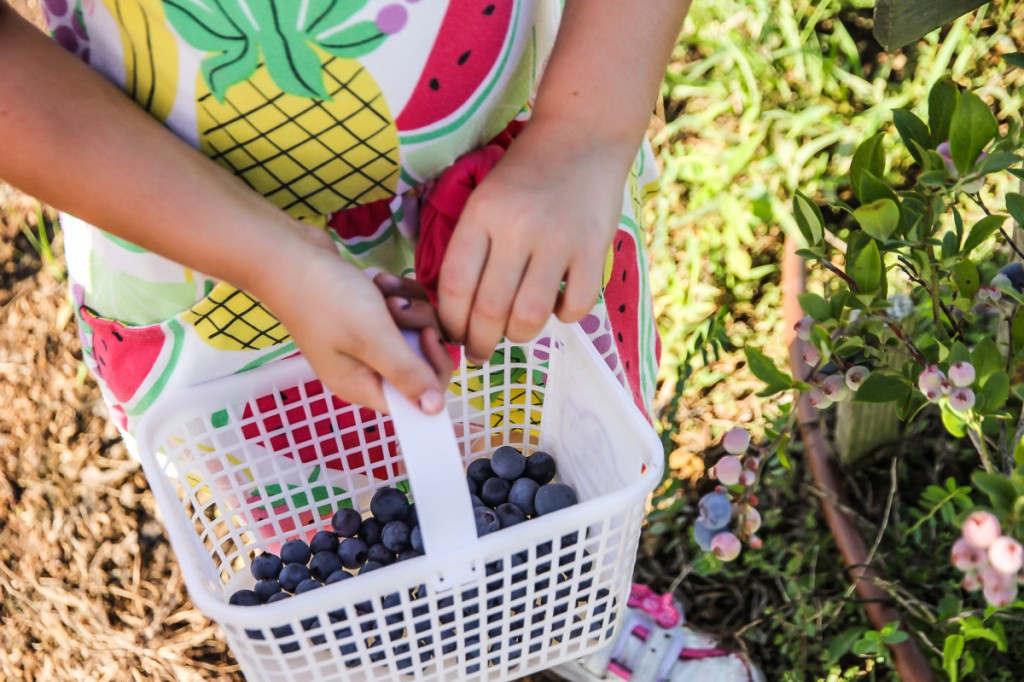 Unfortunately, we've had quite a bit of rain recently, and the farm was really muddy. Like ridiculously muddy. We were ill-prepared in the footwear department. Note to self, bring your rain boots the next time you go berry picking so you don't have to drive home barefoot from the farm.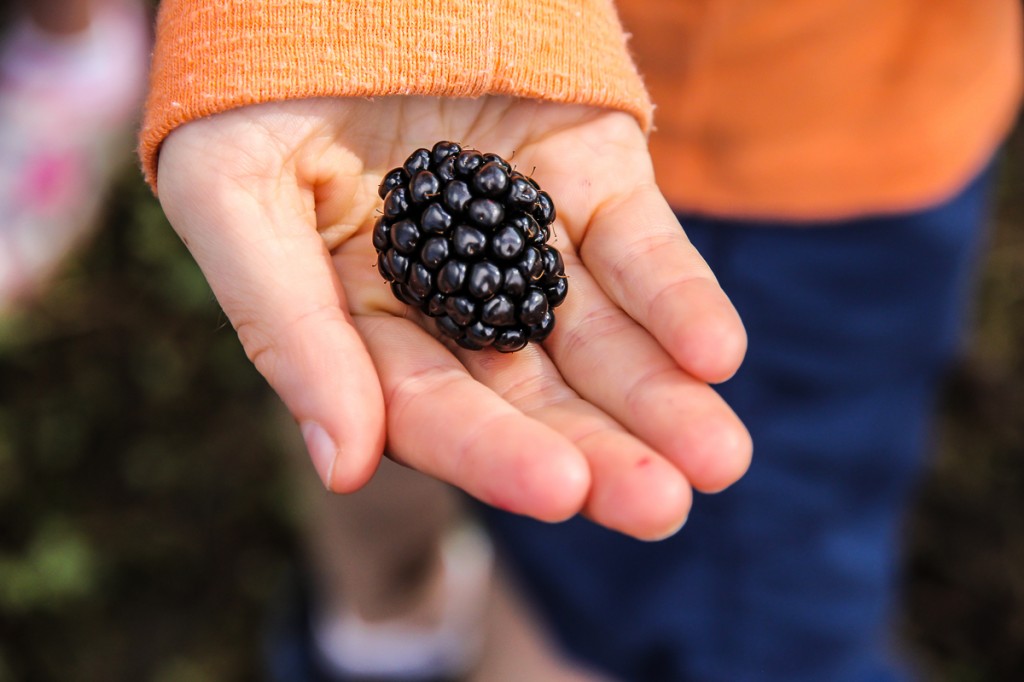 Now we're up to our eyeballs in berries. I imagine our next activity will involve whipping something up with these beauties.