Hey there, you found me! I'm Elizabeth, and I like trying out new recipes and planning ridiculously over-the-top parties for my kids. I'm all about the party favors and the décor, the food, the invitations…well, you get the picture. And, I'm often found with a camera in hand because I enjoy taking photos of my family and friends. I've been known to say the Internet is my friend because I love discovering the newest products or researching my latest interest du jour online. After years of following and reading other people's blogs, I've decided to jump into the deep end and see if I can swim…blog-wise that is. Thanks for stopping by, and I hope you stick around!
Here's what my daughter has to say about me: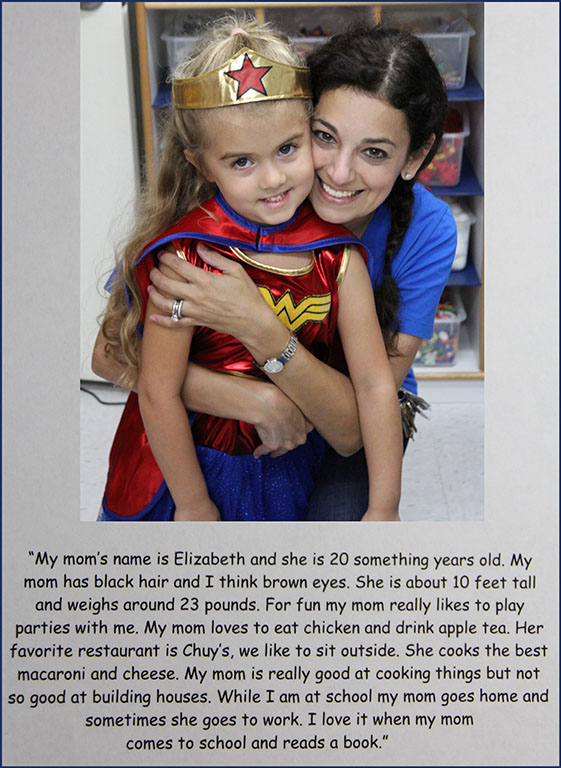 Oh how I wish I was still 20 something!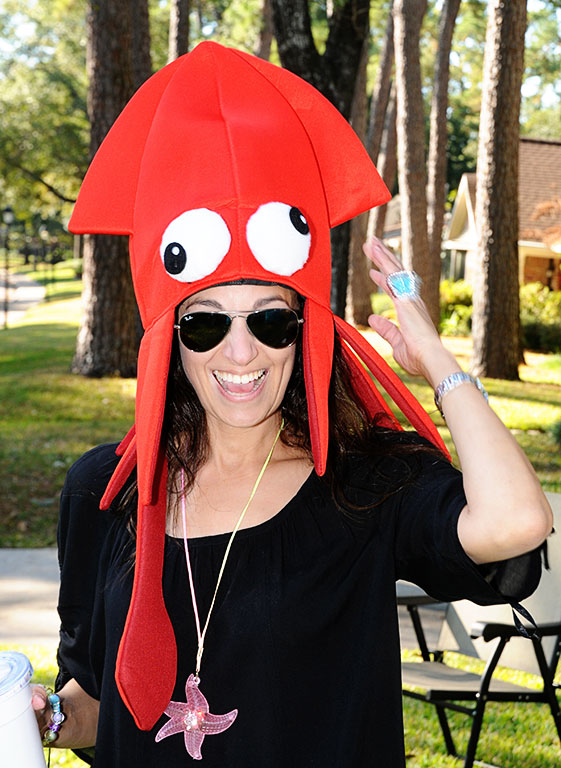 If this face is any indication, I enjoy attending my parties as much as I love planning them!